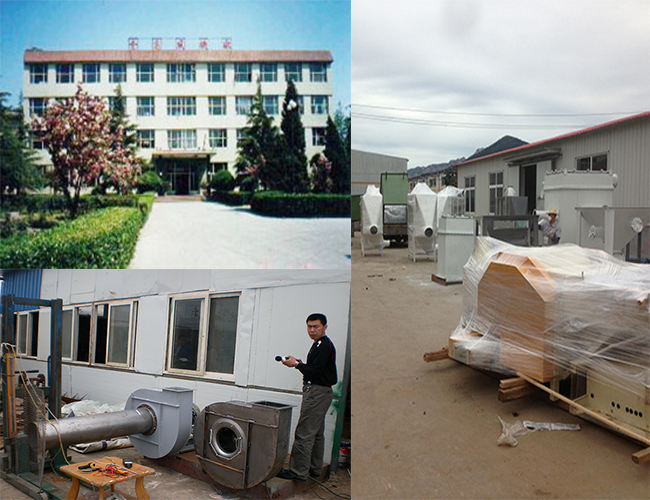 Qingdao Kingtech Machinery Co., Ltd. located in Qingdao, north China. We are a leading factory focus on fabric recycling solutions, professional making edge trim opener machine and system. For years, we serve hundreds of enterprises, ranging from giant group company to household workshop for assisting them of reducing cost by our recycling system solution. Converting fabric into fiber is not only saving cost, but also friendly for our environment and planet.
Our machine and system are widely used for processing not only regular material fabric, like air- through type, needle punching type, spunlace type, waste clothes etc, but also special ones, such as paper, cigarette butts, leather, fire hose etc.

With our qualifications, we are well known and have a big market share in China, meanwhile we exported to more than 20countries, germany, uk, sweden, spain, japan, south korea, india, indonesia, egypt etc.

We also cooperate with university and college in China and abroad all these years, developing lab level recycling machine line and solutions for different material test, successful experiences in its turn added to our technological reserve.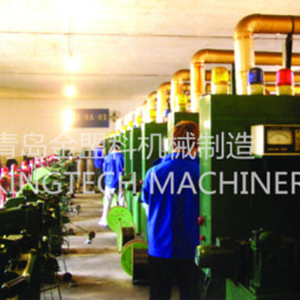 Kingtech start from metallic card clothing in 1989, producing wire mainly serve for non woven industry, one of pioneer company in China.
now we still have 15 lines running to provide quality wire for thousands of our edge trim opener and system.
In 1990s, textile industry is developing very fast and prosperous all through China. A lot of machinery lines are fitted, so huge quantity of blower needed, ceo mr sun decided to invest building blower for textile machinery. In 1993, our factory is established, including cotton-conveying type, dust-removal type, general ventilation type etc, until now, we not only provide blowers to textile machinery, but even to china high speed train because of very high quality level.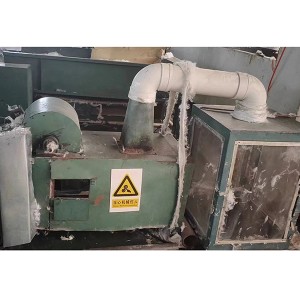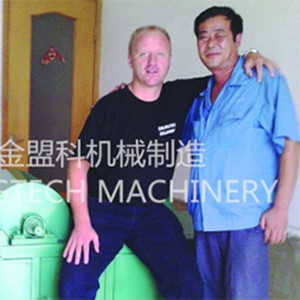 We contacted many non woven and textile factory, we found a huge quantity of edge fabric regarded as rubbish and throw away, especially non woven trim fabric, at that time no local edge trim opener launched in the market, so by this chance, we involved a lot of energy and test, until 1998, the first opener rolled out, from then on, a our new time is coming !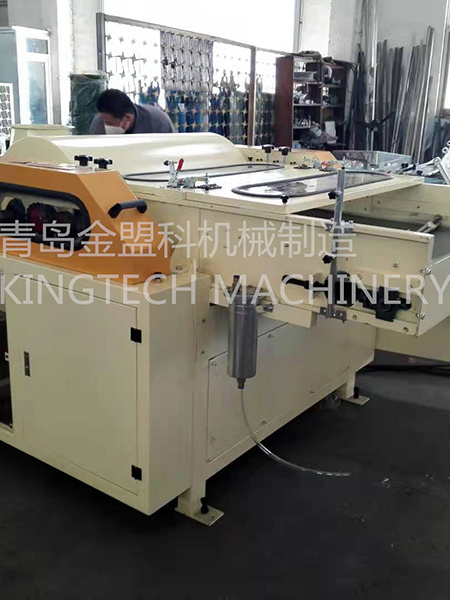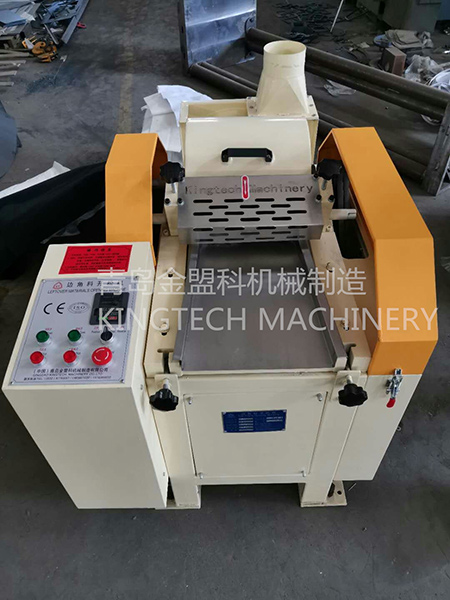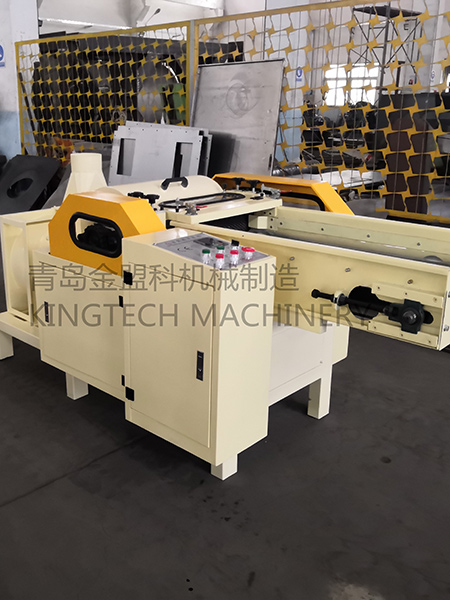 After years of development, our machine and system have a big improvement , ranging from single machine to combined system to meet different requirement of material. More kingtech machines are going to more and more markets, we expect more friends coming to us , join us and grow with us !