Kingtech Customizable Combination Openers System
Product Detail
Product Tags
Sometimes, when Customer have Hard Material, only Single Opener cannot process Properly or Though Soft Material, but Customer need Large Production than usual. Under these conditions, Combined Openers System will work.
Input Material can be Rag/Used Clothes/Felt/Automotive Fabric Etc.
The Output Fiber can be used for Needle Punching Fabric Making or Hometex Filling Industry.
According to Different Material and Purpose, Machine group can include Two/Three/Four/Five Sets of Opener.
Machine Width Range from 500mm to 1500mm, Production 60-1000KG/Hour
Cylinder Diameter from 300mm to 800mm
Pin Or Metallic Wire Clothed on the Cylinder depend on the Material.
In Terms of Customer's Requirement, more Applicances can be joined on the Line:
Cutter Machine, Spark-Detector, Separate Metal Detector, Hopper Etc.
We are a leading factory specializing in fabric recycling solutions, professional edging scutters and systems. Over the years, we have provided recycling system solutions to hundreds of businesses, from Giant Group companies to family workshops, helping them reduce costs. Our partners are located in more than 20 countries and regions, including Germany, the UK, Sweden, Spain, Japan, Korea, India, Indonesia and Egypt.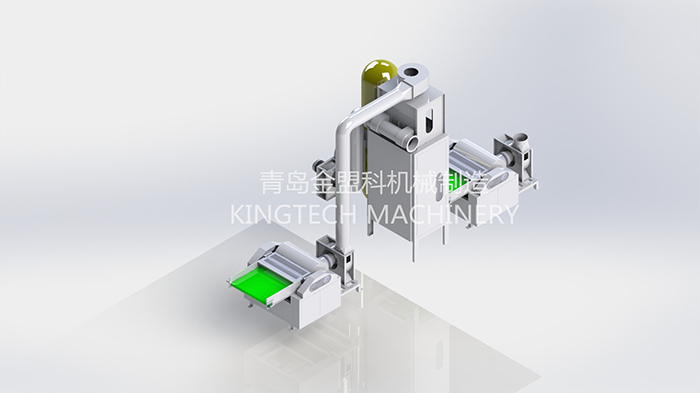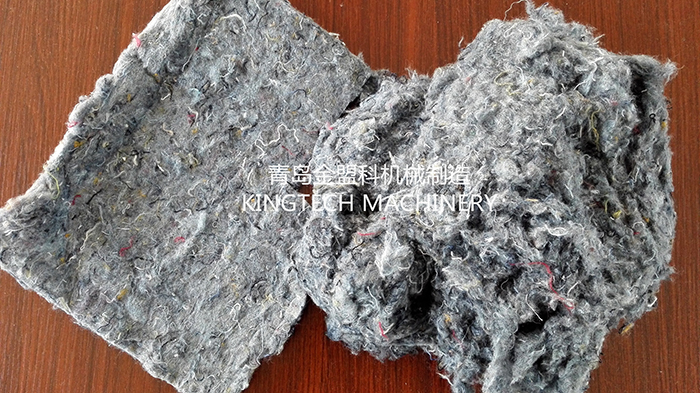 Suitably Processing Insulation Fabric
Production 200KG/Hour
Output Fiber can be used For making Sound Insulation Fabric again.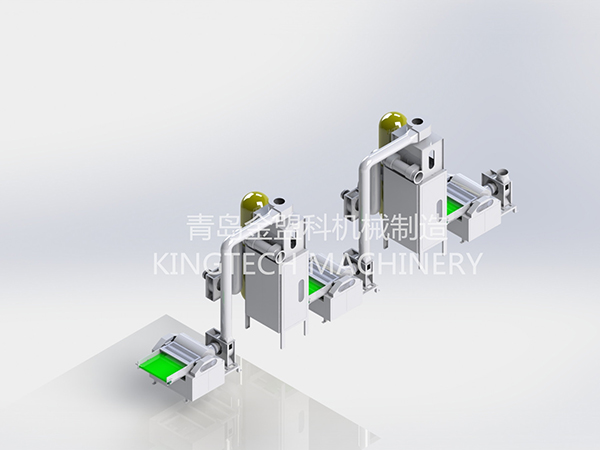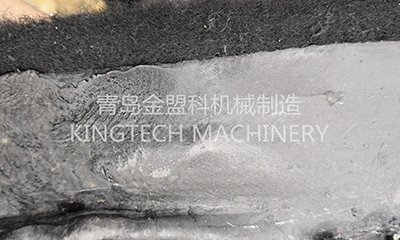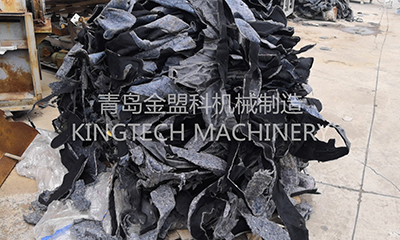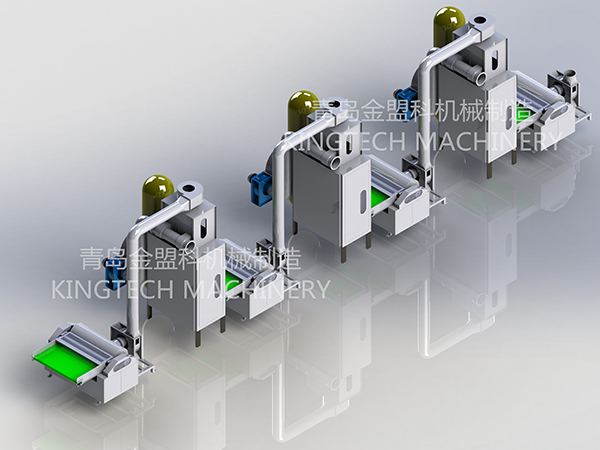 Suitably Processing Woven/Knitting Clips, Waste Clothes, Compound Non Woven Fabric With PE Film.
Regenerated fibers For Needle Punching Fabric Making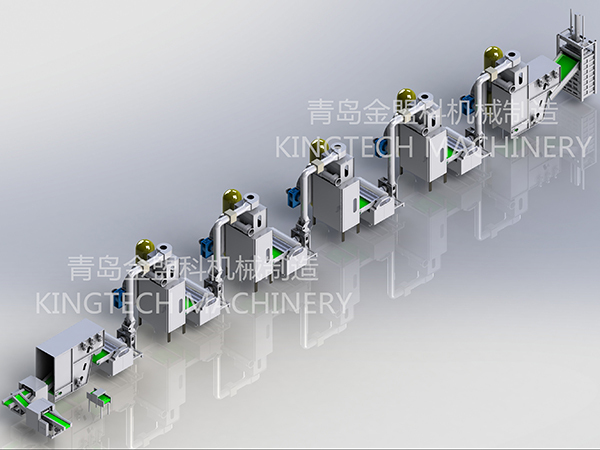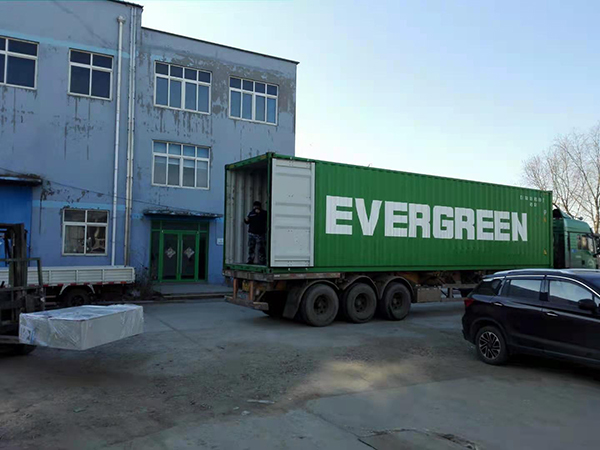 Suitable For Processing All Textile Waste
Regenerated fibers For Needle Punching Fabric Making
First Cylinder With Pin Legs, Others Clothed With Metallic Wire
Cylinder Dia 600-800mm
Working Width 1000-1500mm
Production 800-1000KG/Hour
Loading in 40Feer Container
---
Previous:
Kingtech-Opening Carding System
---