Kingtech Regular Maintenance Accessories
Product Detail
Product Tags
Kingtech Offer Customers some Necessary Spare parts for regular Maintenance, Or to Match your present Machine Line.
Cage Type Dust Collector, A New Design Dust Filter and Collector. It has more Volume of Dust and Better Effective of Dust Filtration.
Condenser, Standard Device of Our Machine Line, Eliminate the Dust and Output Fiber Dropping.
Wire Mounting Machine, Used to Mount Wire For Cylinder and Doffer.
Cotton Conveying Blower, Series of Model with Different Power, Also can offer Solution For Different Air Flow Requirement.
Dust Collecting Machine, Special Designed to Eliminate the Dust of Large Machine Line.
Magnet, Zigzag Shape, usually Fitted to Conveying Pipe after Opener. Effectively detect any Metal Objects might hide among Fabrics.
Pin Leg, For some Hard Material, Cylinder of Opener should be Clothed With Pin Legs For Pre-Opening Process. After Some time Running, Pin Legs should be Changed.
Wire Mounting Machine For Lickerin/Worker/Stripper Roller, Such Small Rollers are usually removed from Carding Machine and Mounted Wire on a Special Frame.
JMK Machinery is a leading factory dedicated to fabric recycling solutions and specialized in the manufacture of edge opener and system. We have been in this business for over 20 years. Our goal is to supply our products to the world and prove the quality of made in China in the new era.
We will provide customers with suitable and reliable machines according to different requirements. We are constantly committed to providing customers with intelligent, practical machinery and complete technical services.
Our colleagues, including sales managers, engineers, QC and PMCS, will track every customer until they use the machine well, which is called one-stop service. This is so that our customers can easily and safely order overseas.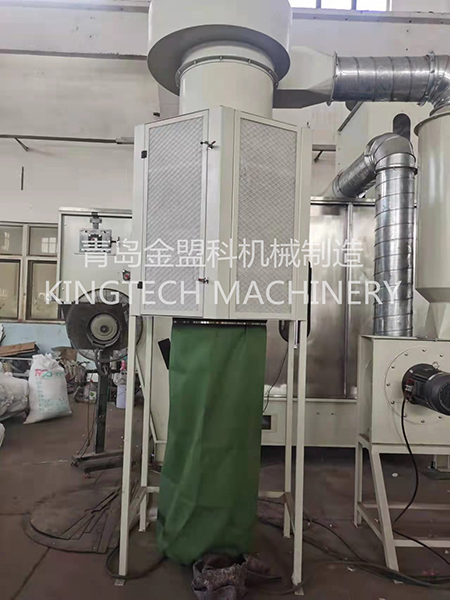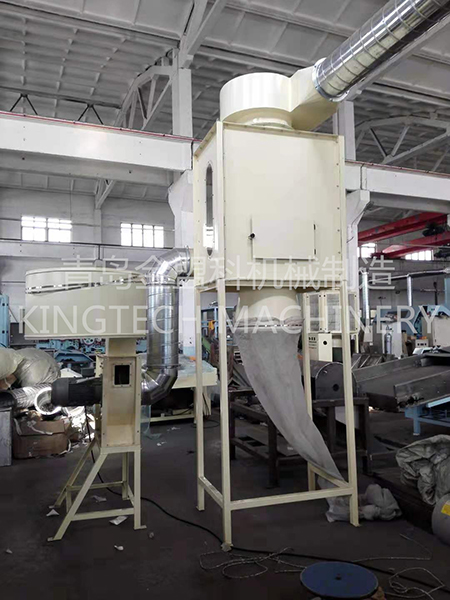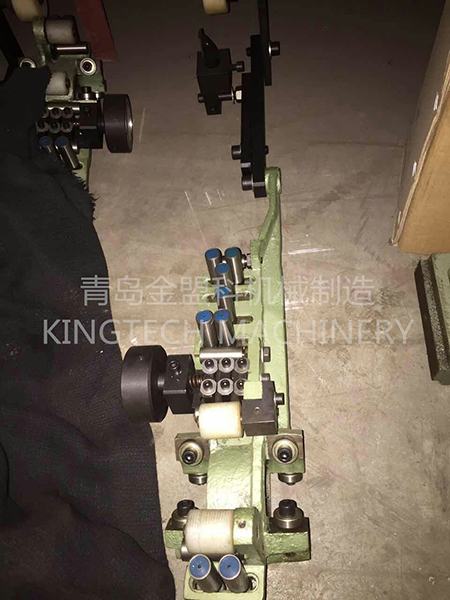 Wire Mounting Machine For Cylinder and Doffer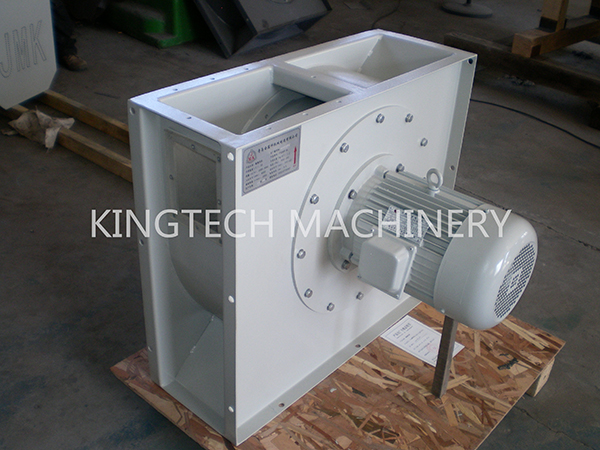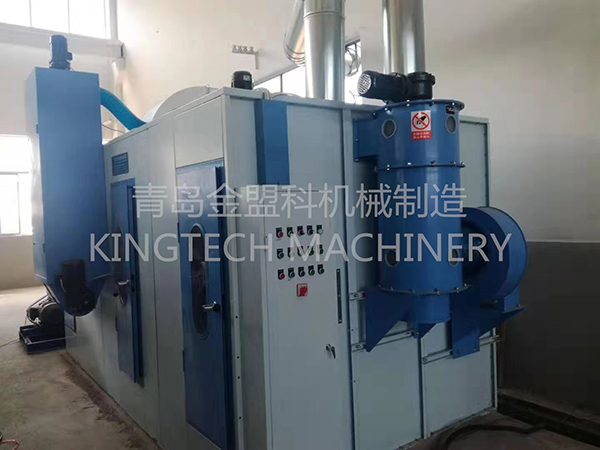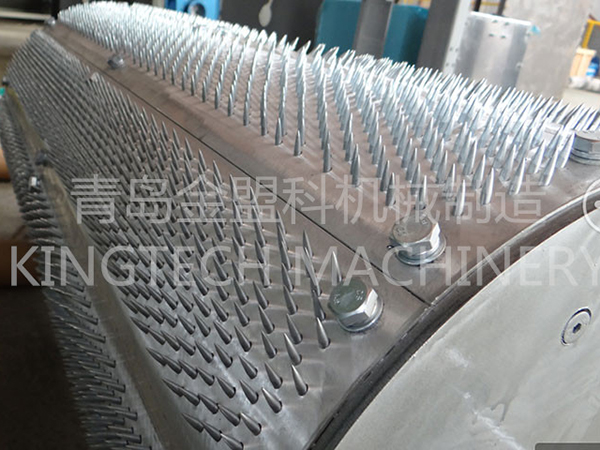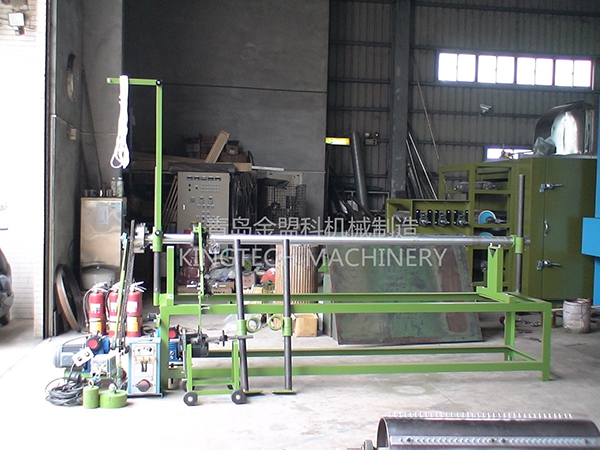 Wire Mounting Machine For Lickerin Rolller
---
Previous:
---